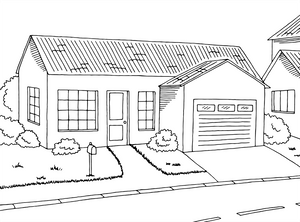 Handmade with Love | In a two-car garage
And that's okay. We have all the space we need – fresh air and plenty of light too. Right now in thousands of other garages, basements, and workshops like ours there are other builders, luthiers, makers, weekend warriors and gigging musicians working on their own vision with the passion and tenacity that makes the American small-label guitar something unique and inspiring.
Our vision is to build the finest pickups to ever come out of a two-car garage – and to price them affordably without marketing hype or a massive brand markup. Because we know the next iconic American guitar won't come from a boardroom or a factory overseas, but from some other garage just like ours.
$4.99 USA Shipping - Free USA Shipping on Orders $70+